Nylon Mesh Fabric for Insect Netting and Decorative Clothing Processing
Nylon mesh fabrics are very soft and breathable, suitable for making insect netting against mosquitos, clothes, shoes, boxes, cases, handbags, baby carriages, plumbing items, and sport and recreational products. This fabric can be supplied in a variety of Color, Width, Weight, Thickness and Patterns. The nylon mesh can be a decorative fabric in design.

Common Technical Information:
yarn : 100% polyester,width: 60",weight:250g/sm.
thickness:0.1mm~0.9mm
diameter:120mm~300mm
fabric width:450mm~2500mm
weave:plain,satin weave,buckskin weave,cross twill, twill.

We produce the following:
Soft Nylon Mesh Fabric
Knitting Polyamide Fabric Nylon Spider Mesh Fabric
Nylon Transparent Mesh Fabric
White Color Nylon Spandex Mesh Fabric For Clothing
Knitted Fabric Nylon Mesh Fabric Tulle Fabric For Ballet And Wedding Dress.
Nylon mesh for baby's insect proof enclosure:
100% nylon mesh fabric
composition: 100% Nylon
weight:28gsm
width:50/51
size:1*240m,1.4*240m
mesh:40 to500
Color:yellow,white,black,and so on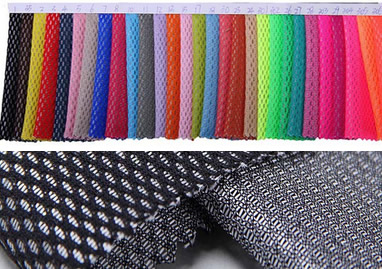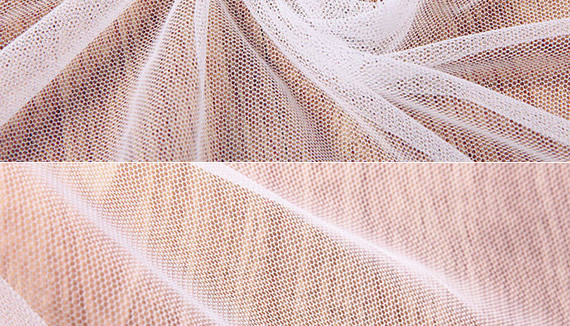 Specification List of Nylon Mesh: