Nylon Mesh Window Screen (Nylon Insect Screen, Mosquito Screens)
Soft nylon insect screen is anti-burning and easy washing.
We can produce window screen and door screening material with nylon polyester yarn, under the process of plastic-coating, plain weaving, and high temperature-fixing. The nylon mesh screen is mainly used in constructions as sunshading screen and insect screening for doors or windows. It is also used for cars windows to block the sunshine. The nylon mesh can effectively keep out bugs and insects while offer good air flow. The netting fabric has anti-UV rays property and can protect the family from strong sunlight.

Nylon Insect Screen, Mosquito Screen:
Colors: black, gray, gray&white, white, blue, red, green,
Weight: 110g/m2, 115g/m2, 120g/m2, 125g/m2, 130g/m2, 150g/m2, 180g/m2
Mesh Size: 18x16mesh, 18x14mesh, 16x16mesh, 18x18mesh, 20x20mesh, 20x18mesh, 16x14mesh, 14x14mesh
Width: 0.61m, 0.71m, 0.76m, 0.81m, 0.9144m, 1.00m, 1.22m, 1.524m, 1.83m, 2.00m, 2.20m, 2.40m
Packing: 6rolls/cartons; 8rolls/cartons; 10rolls/cartons, 10rolls/ PVC weaving bag etc.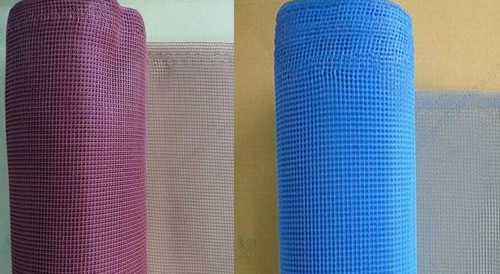 Other specification at request.
| | | |
| --- | --- | --- |
| | | |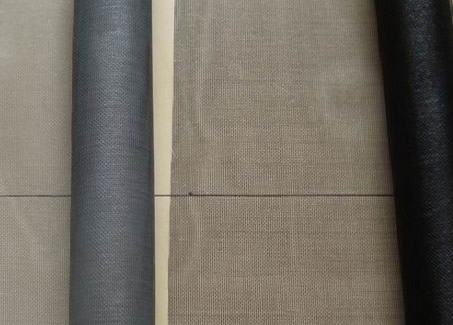 Nylon Mesh Used as Car Sun Screen for Rear Windows

The mesh screen for cars windows are designed with suction cups to attach to the windows. Offering Anti-UV properties.
Color: black or white nylon netting (according to your request)
Size: 100x50cm
Packaging each piece with a polybag and two suction cups + carton
Logo: Logo printing is available
OEM: OEM is available.

Features:
1. Easy to attach to the window with suction cups;
2. Light and soft material, easy to fold and carry;
3. Anti-UV rays and protect your family from strong sunlight when driving;
4. Can lower the temperature inside the car and makes you comfortable in hot days;
5. Excellent quality at a reasonable price.